Get fit with us
Excercise with the best personal trainers in Porto Cervo.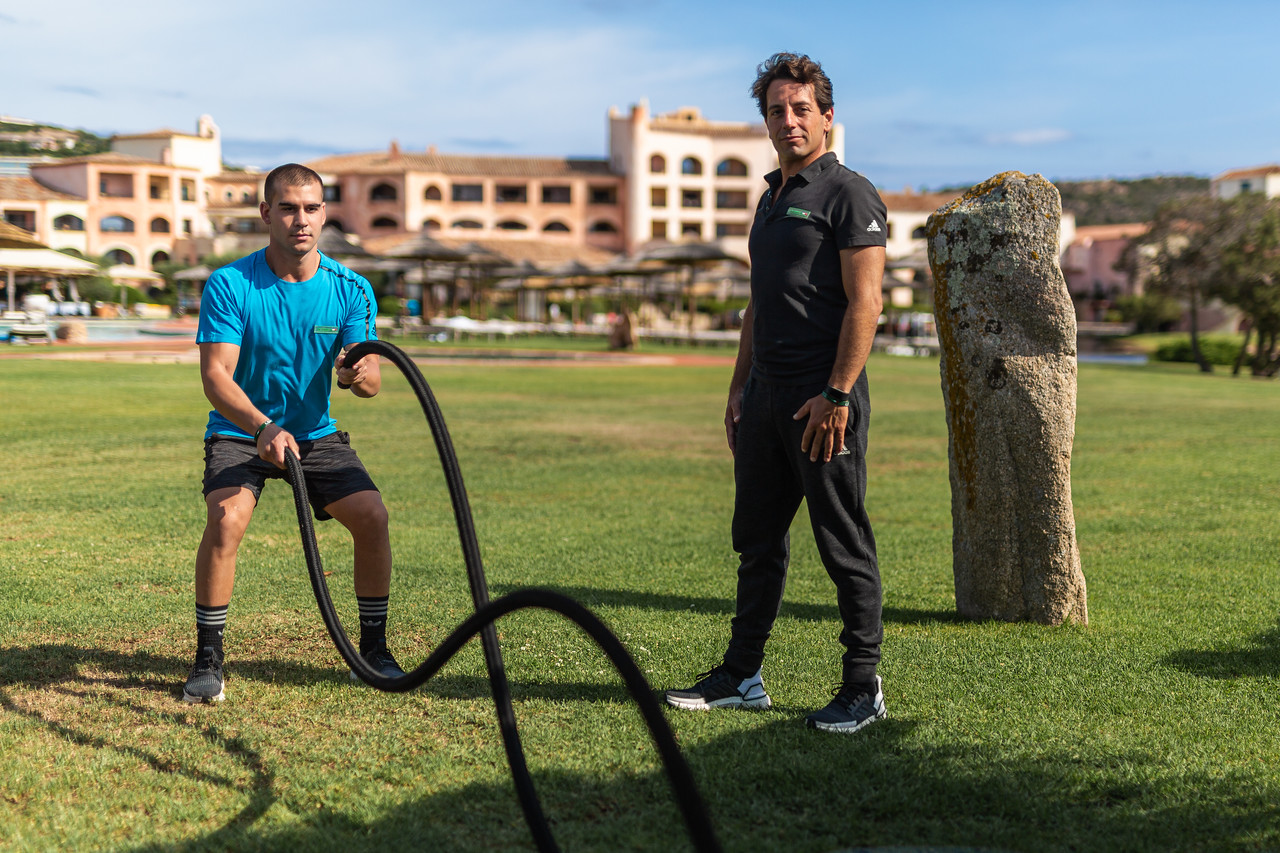 locations near you
With multiple locations around Costa Smeralda, we're only a few minutes away!
Hotel Pitrizza
Hotel Romazzino
Hotel Cala di Volpe
Pevero Golf Club
We're never too far
With multiple locations around Sardinia, we're never more than a few minutes drive away.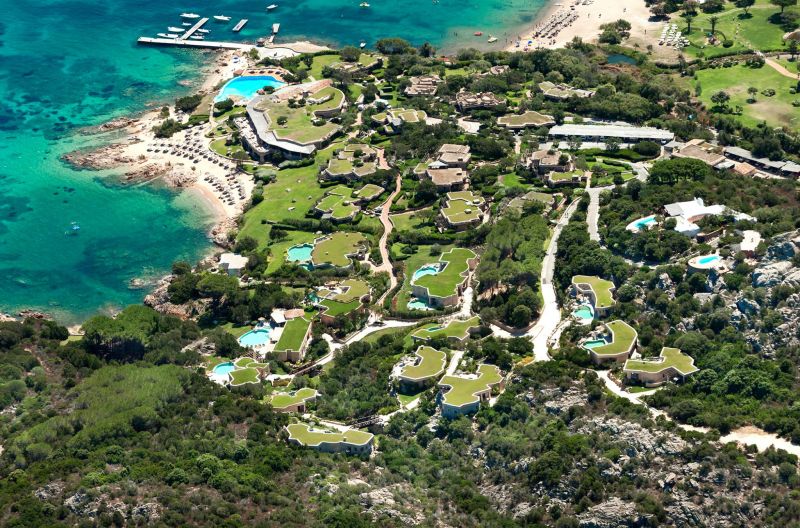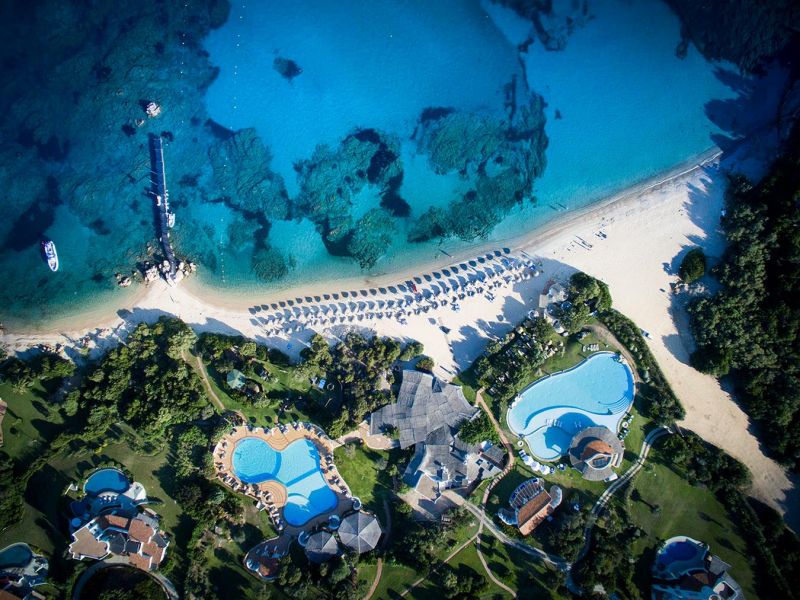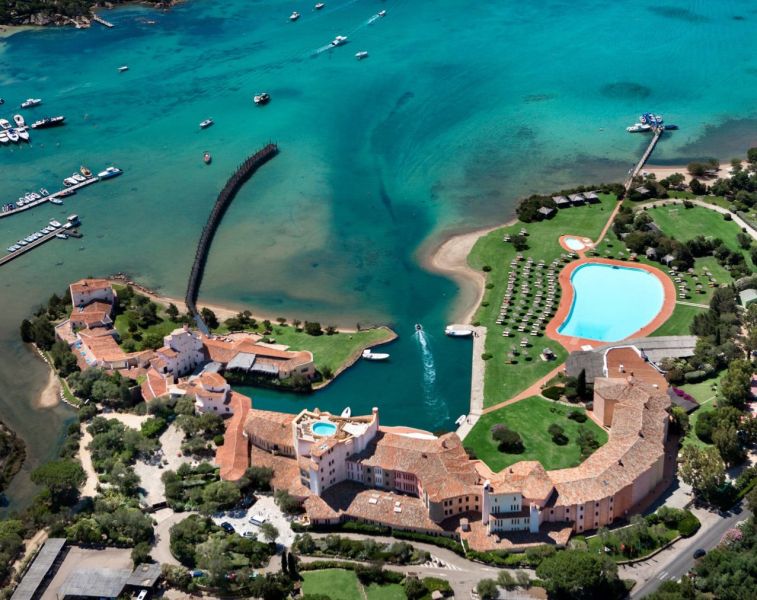 Quality Equipment
All of our gyms are equipped with the latest Technogym machines allowing you to push your limits with confidence.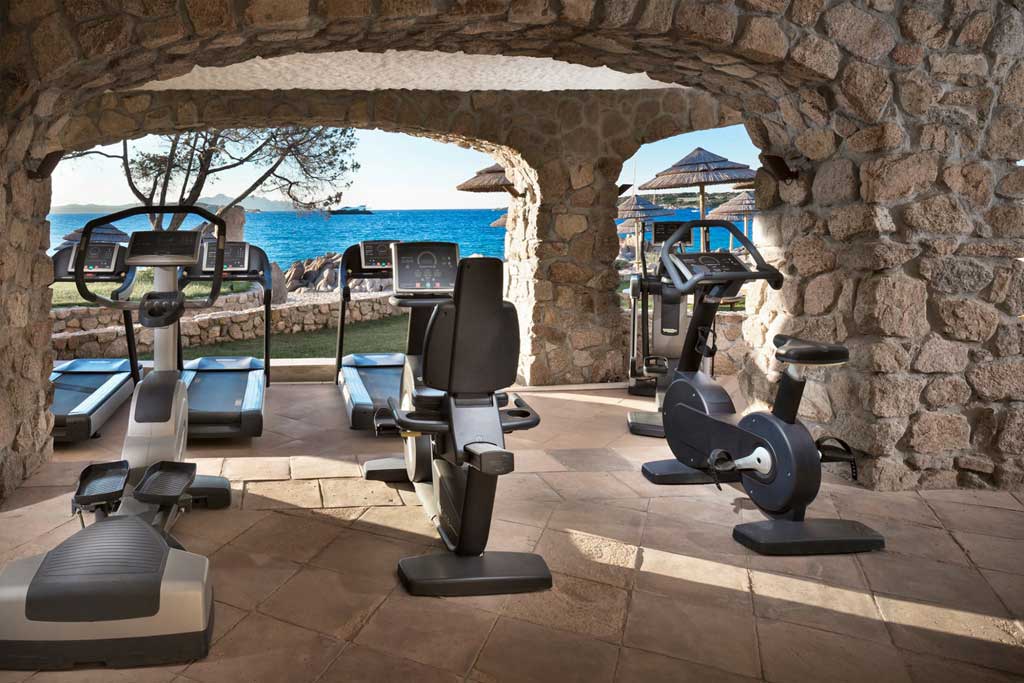 We're here for you
There are always personal trainers in our gyms who can assist you in your routine or even show you something new!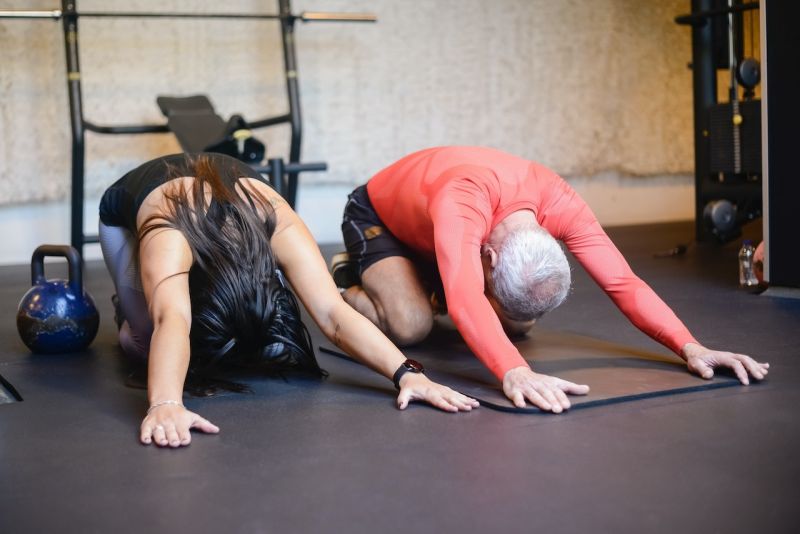 Whatever You Need
We Do It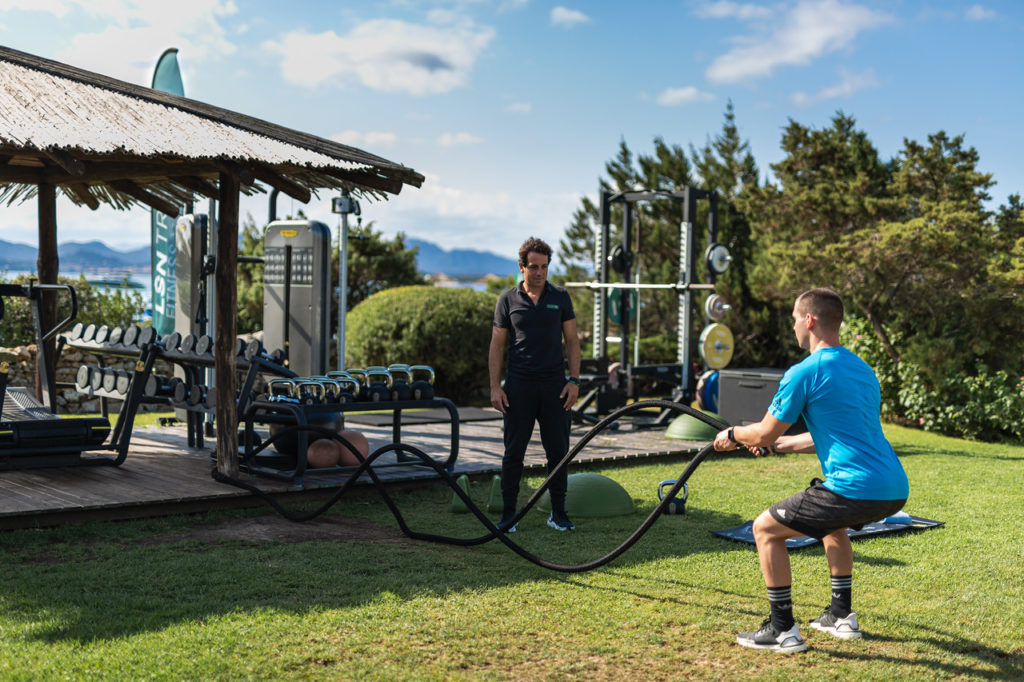 Functional
Training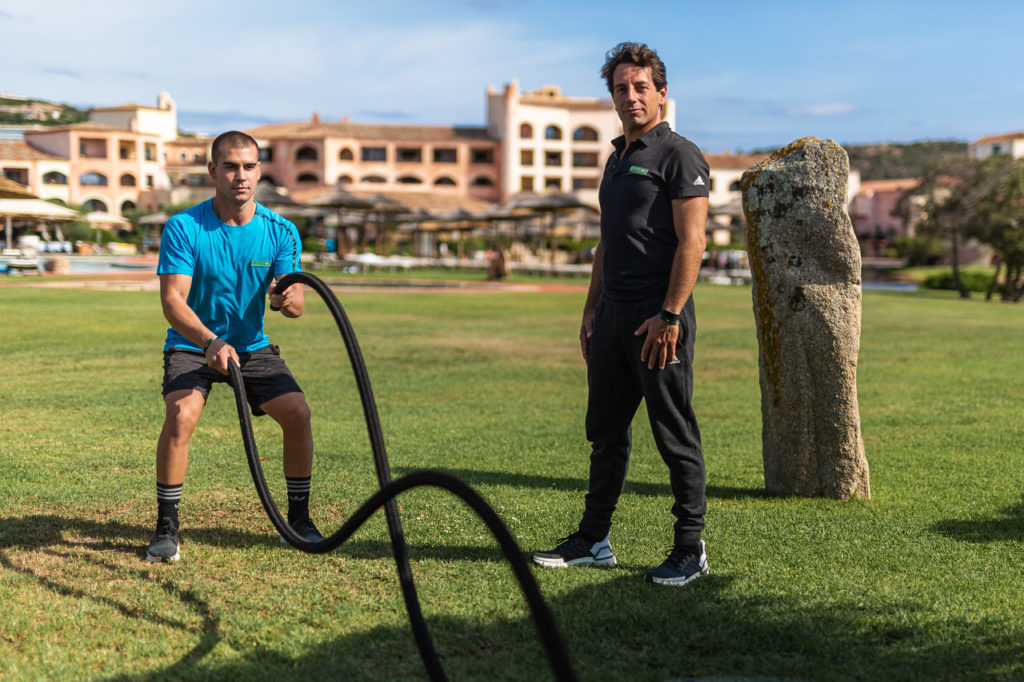 Physiology
of
Movement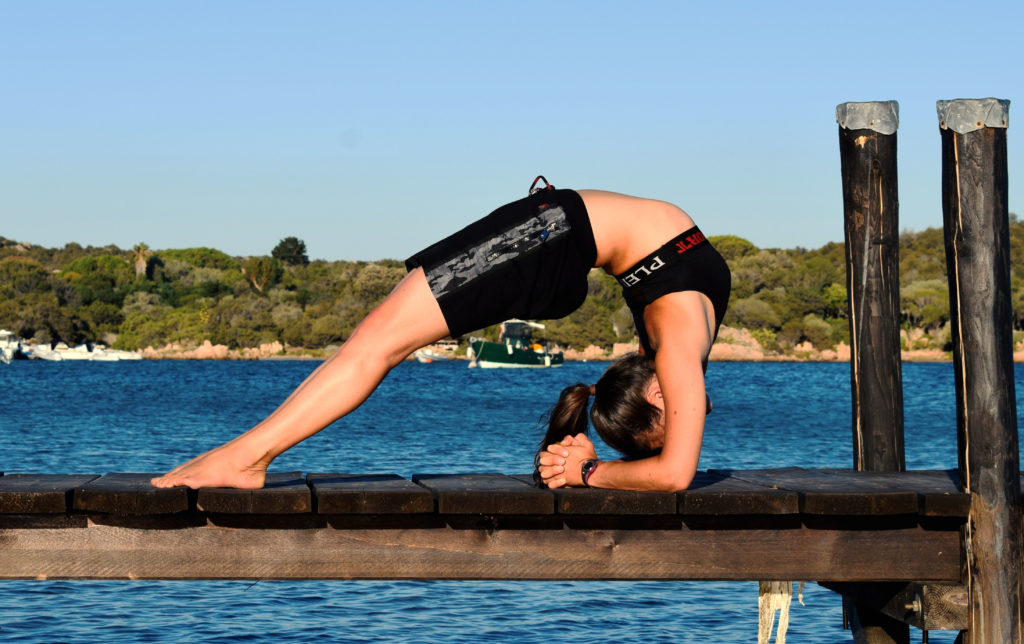 Muscular
Awakening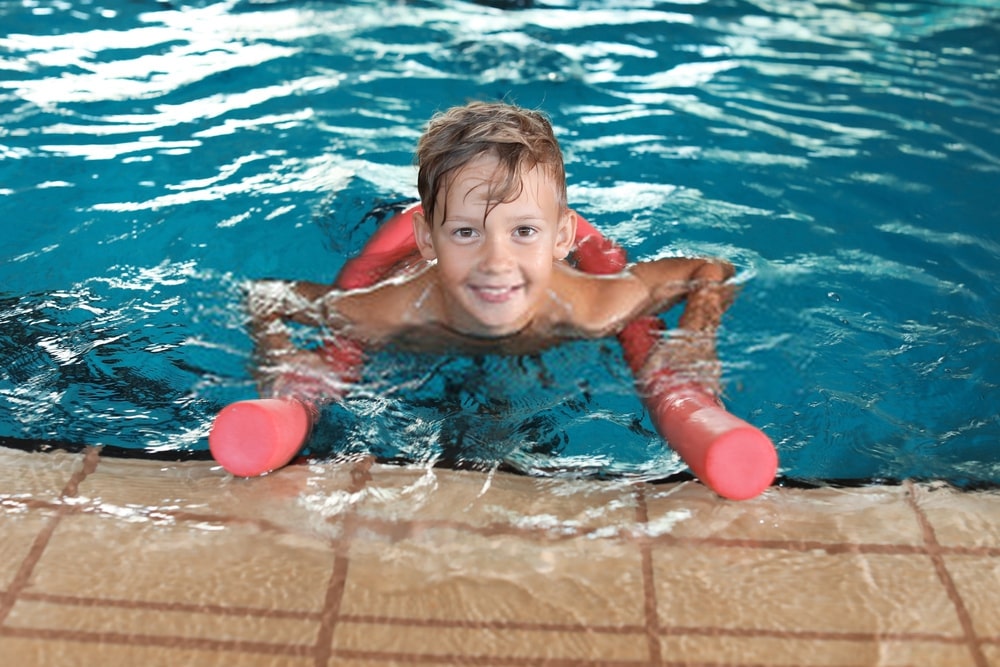 Swimming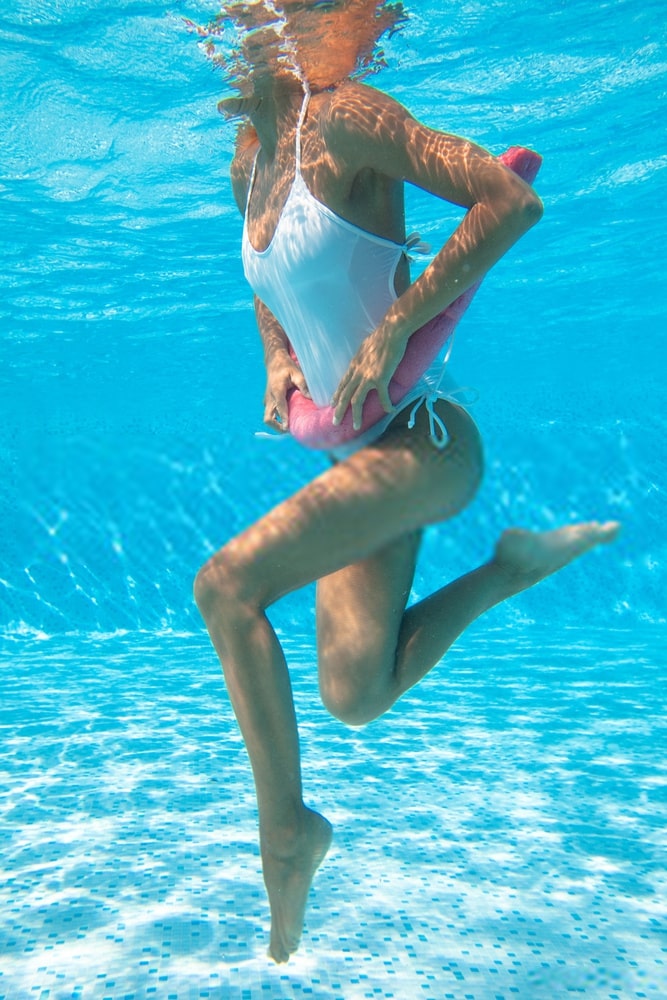 Water
Aerobics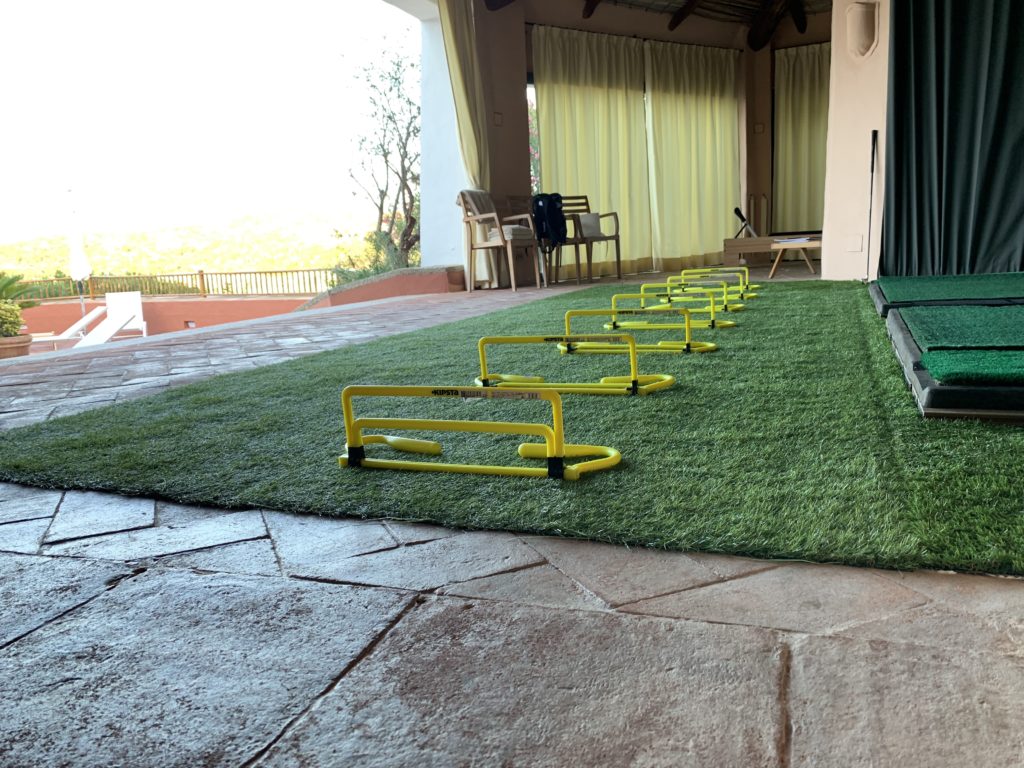 Agility
Workouts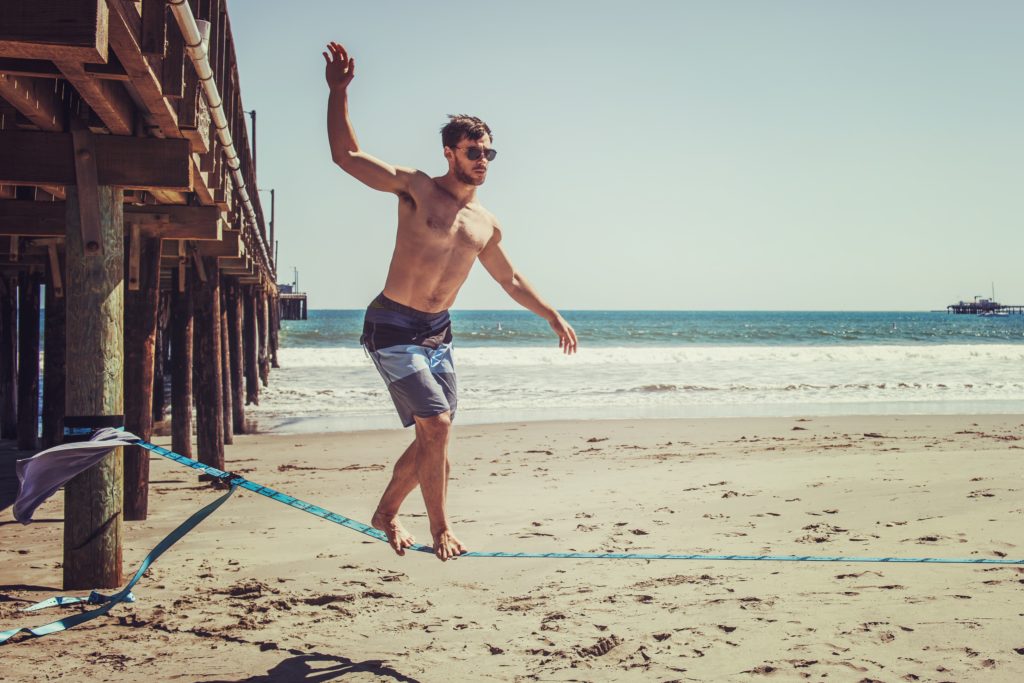 Balance
Training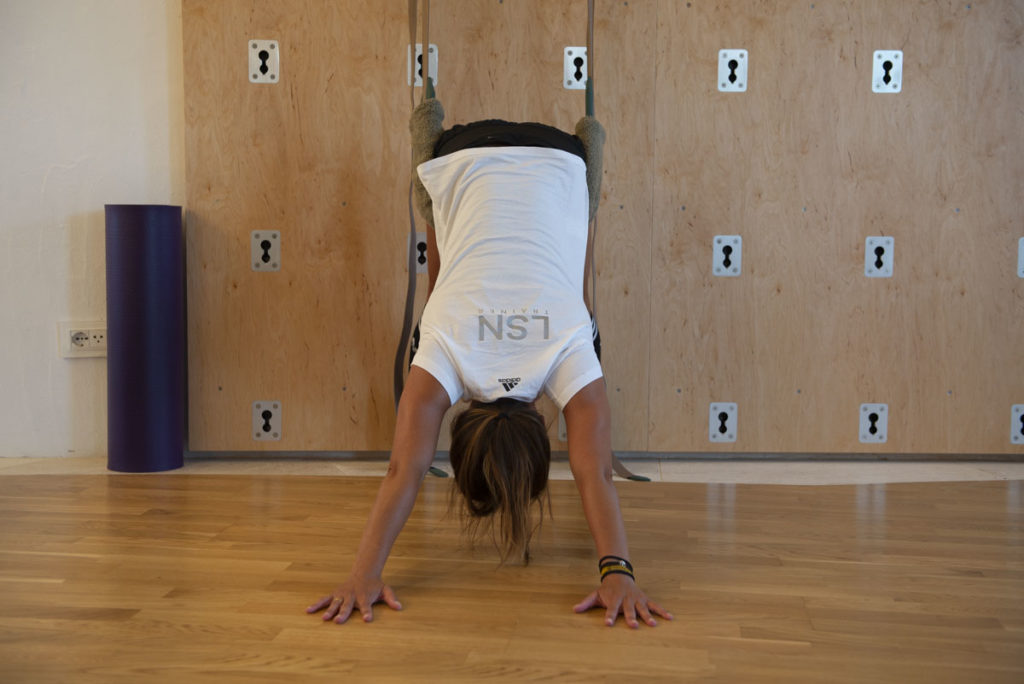 yoga
&
yoga wall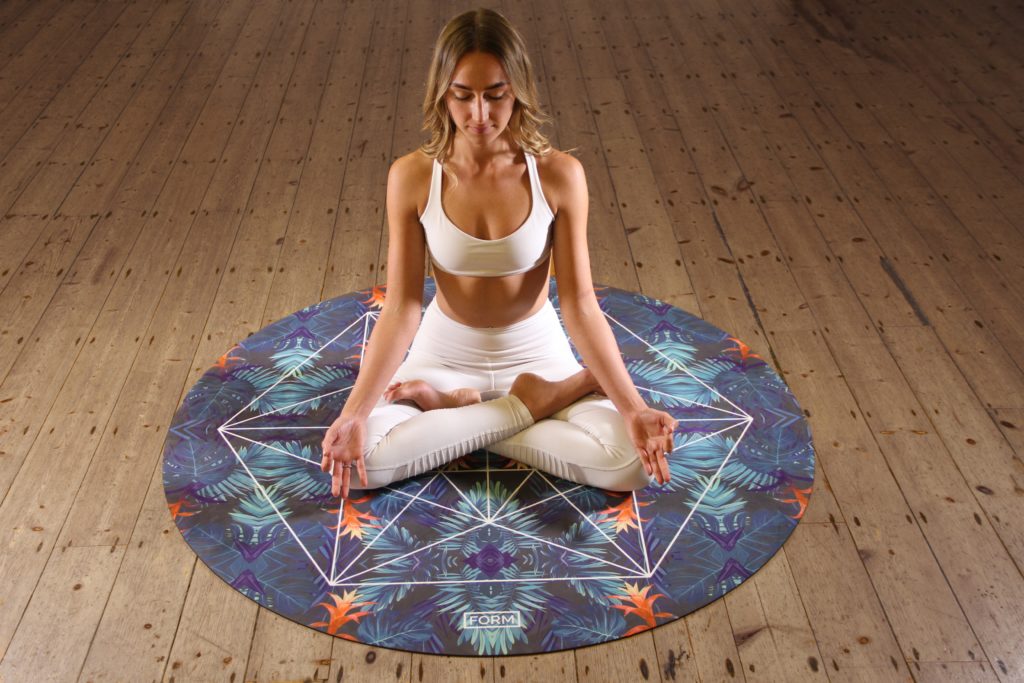 Mindfulness
&
Meditation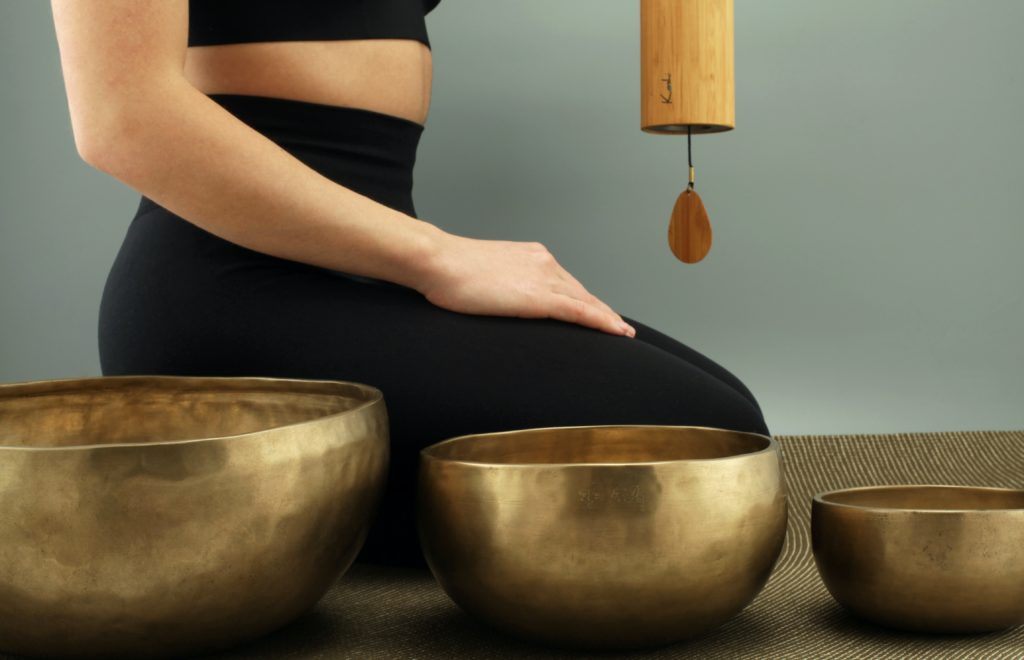 Music
Therapy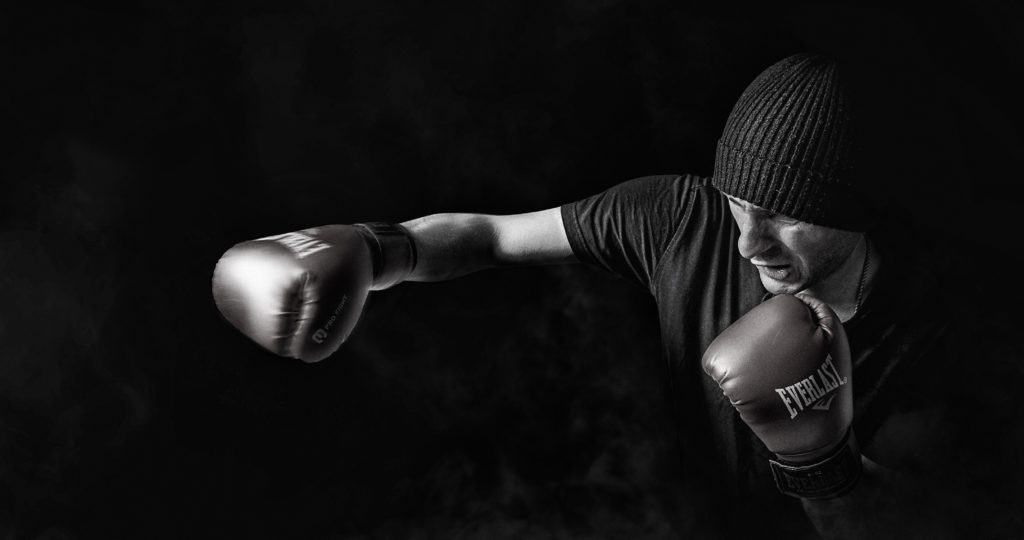 Boxe
•
kick boxing
•
Muay Thai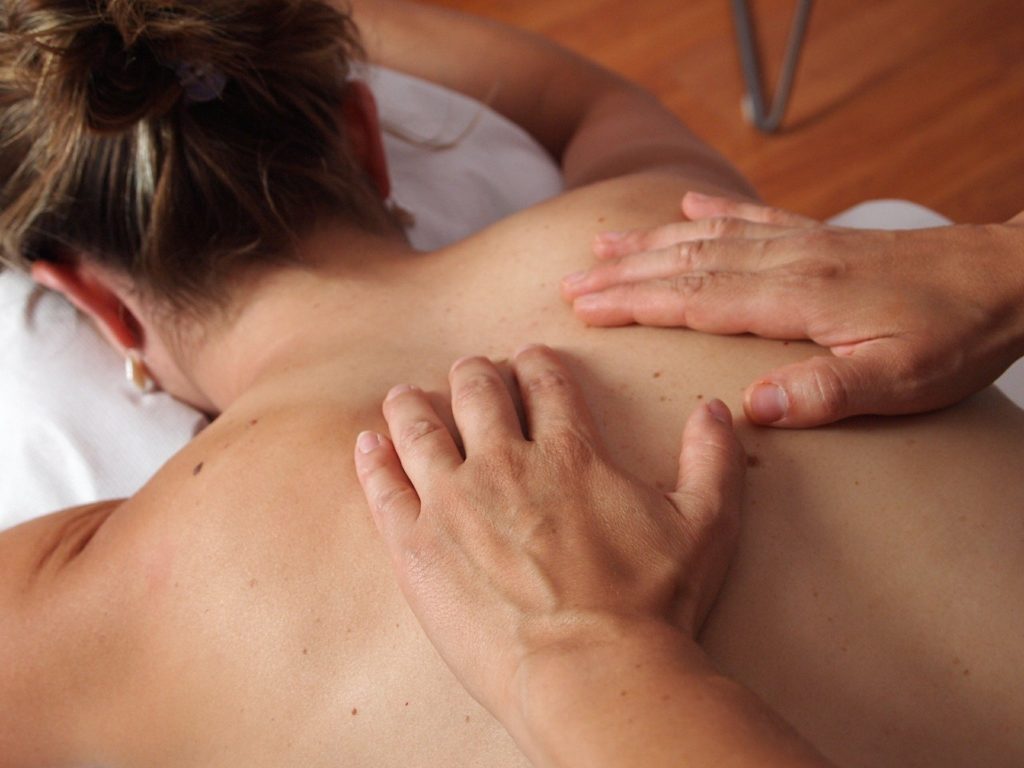 Manual
&
Self-healing
Therapies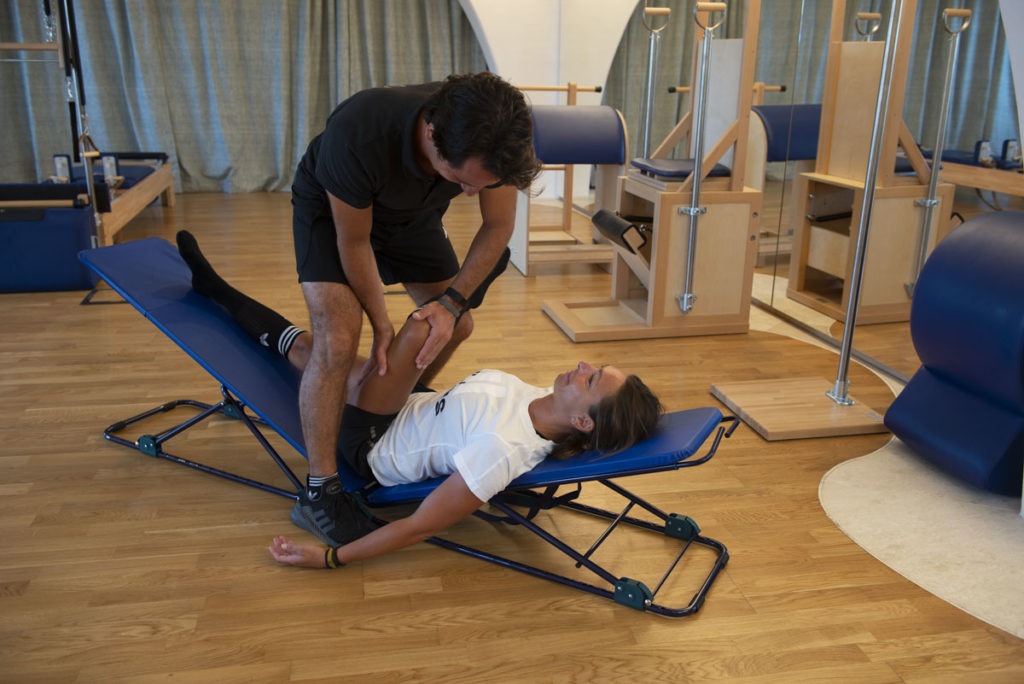 Assisted
postural
Stretching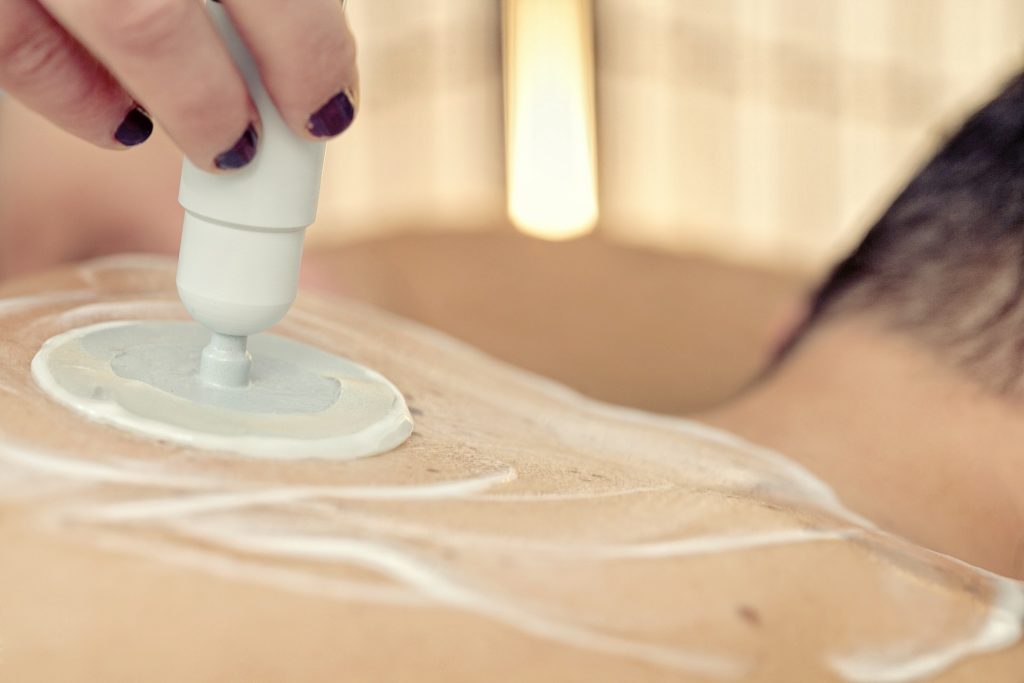 Post-Injury
Recovery
Our Reputation
Is Everything
Andreas
Your training was one of the best I ever had. Apart from the food in Cala di Volpe which was excellent as well, your training was what I liked most during my holidays in Sardegna. I hope to come back soon!
Naguib
I have been a client of LSN since more than 7 years. They are very efficient, flexible but punctual and knowledgeable with my training needs and have always been a reliable company.
Sharaf
I've been very happy with the results. Today I count on LSN for all my family training and exercise needs from swimming, yoga, cardio and pilates. I highly recommend them.
You're only one step away
Find out how we can get you started!
We're here to help
Just send us a message and we'll get in touch!
LSN Fitness Centers
Hotel Cala di Volpe
Localitá Cala di Volpe
07021 Porto Cervo (SS)
Hotel Romazzino
Localitá Cala di Volpe
07021 Romazzino (SS)
Hotel Pitrizza
Localitá Liscia di Vacca
07021 Liscia di Vacca (SS)
Pevero Golf Club
Via del Golf, 20
07021 Porto Cervo (SS)
+39 392 685 2663
Our Mission
We offer high quality well-being by offering individual lessons during which it is possible to focus on specific characteristics and needs of the client and by selecting personal trainers who stand out for their preparation and professionalism.