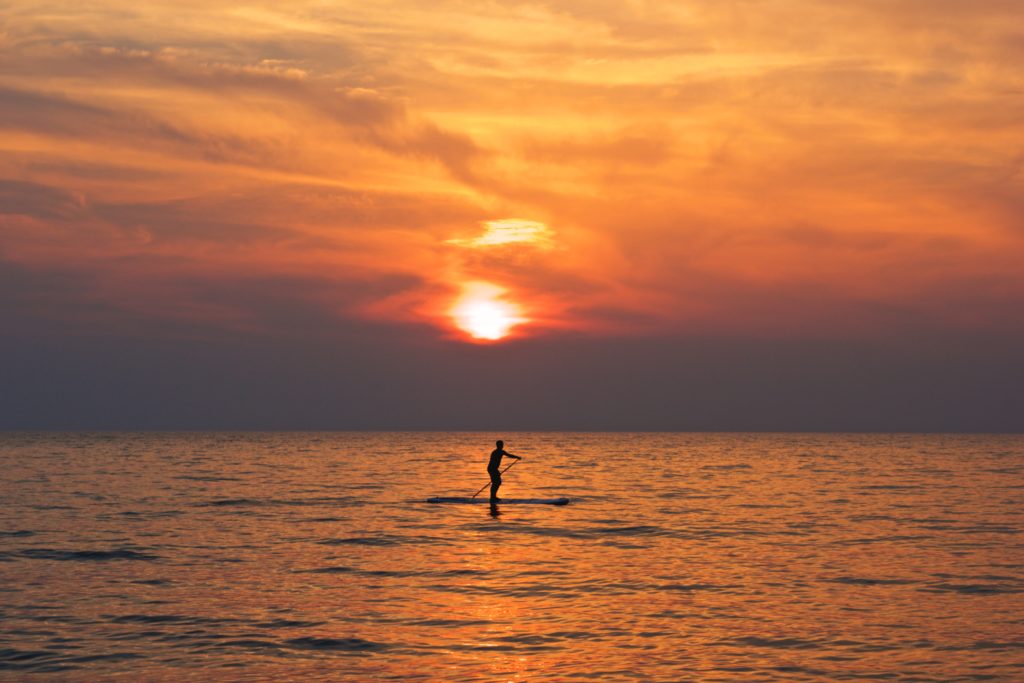 We offer high quality wellness
This is the philosophy with which LSN Sport was born.
How? offering individual lessons during which it is possible to focus on specific characteristics and needs of the customer and selecting personal trainers who stand out for their preparation and professionalism.
The LSN working method finds its maximum performance in private personal training lessons, but group lessons and subscriptions with admissions are also offered.
The LSN team is made up of enthusiasts who make sport and wellness a way of life.
The coherence between the study of different disciplines and methodical training guarantees our team members an excellent image: is this an example capable of attracting and motivating our clients, even those involved in a hectic and stressful routine?.
Finally, the landscape that can be admired from the various centers considered one of the most beautiful in the world, the cleanliness and the order in which the LSN training takes place guarantee success: the psychophysical well-being of the person. Those who choose to rely on LSN find a reality that proves to be a solid reference point for their health and physical shape, present and lasting over time. By cultivating individual training, in fact, the LSN personal trainer will know perfectly the lifestyle, the strengths and weaknesses of the character and body of each client, his ambitions and passions. Relying on professionals it will be easier to reconcile commitments and well-being, improving the quality of life.