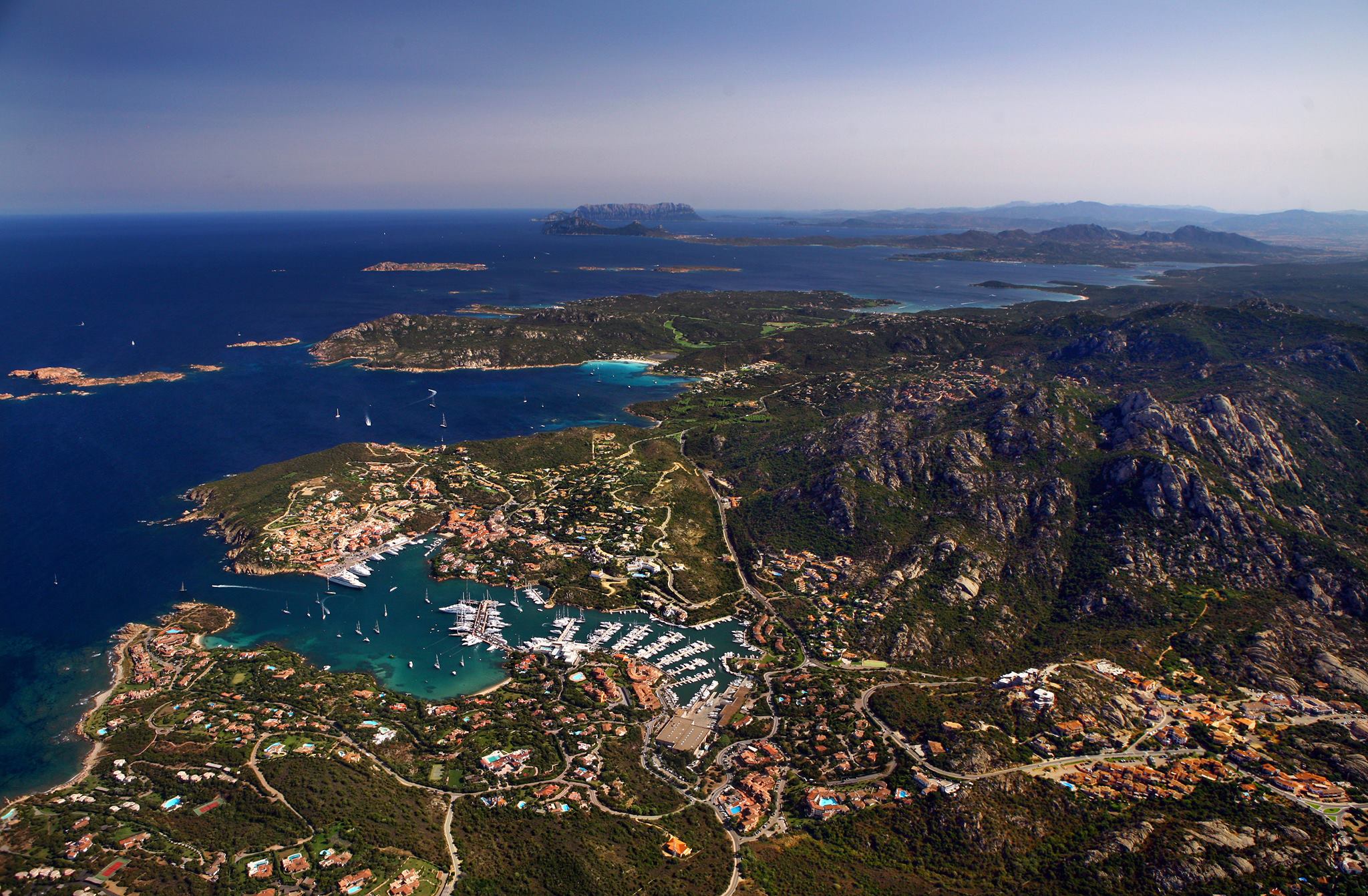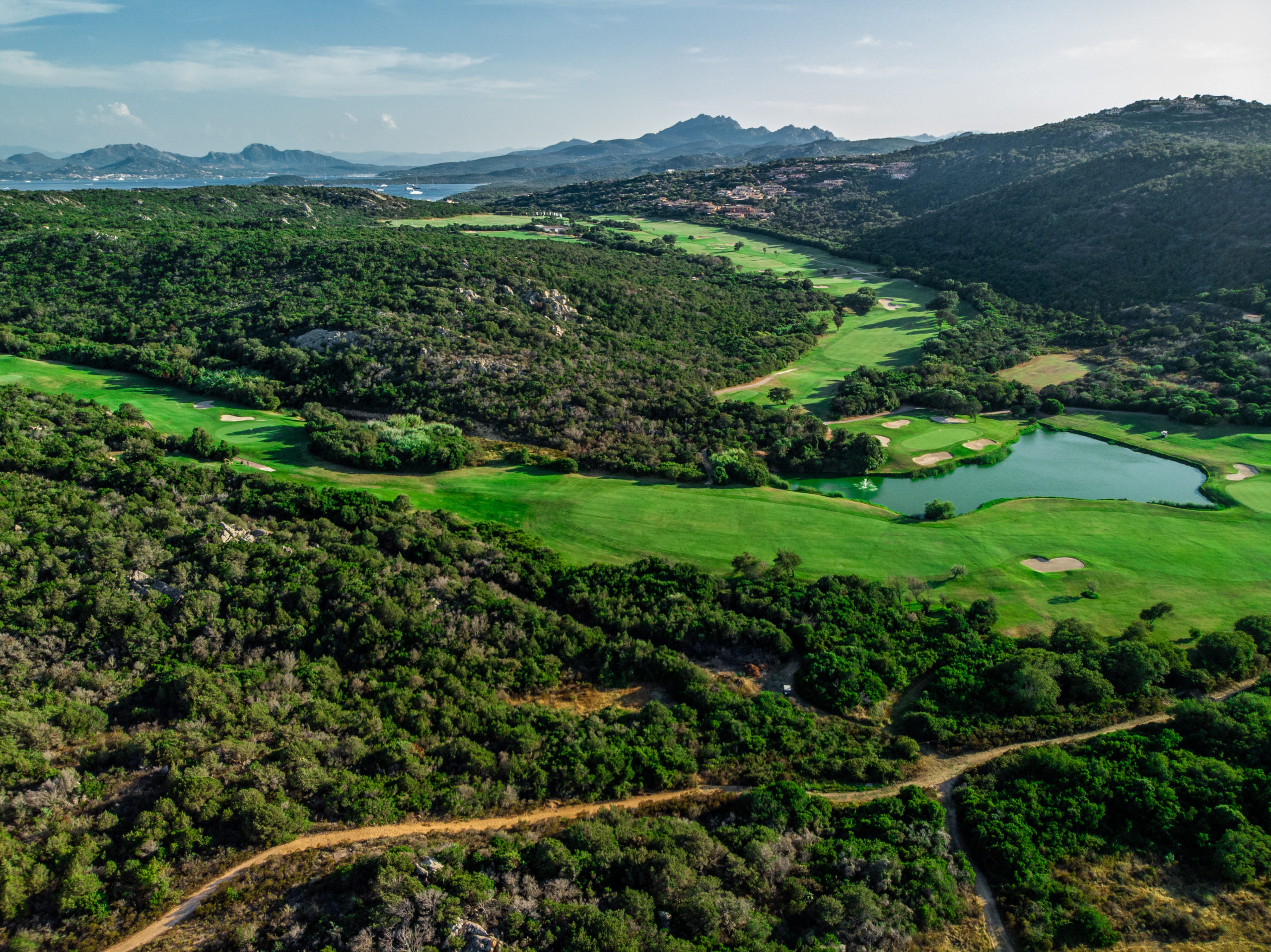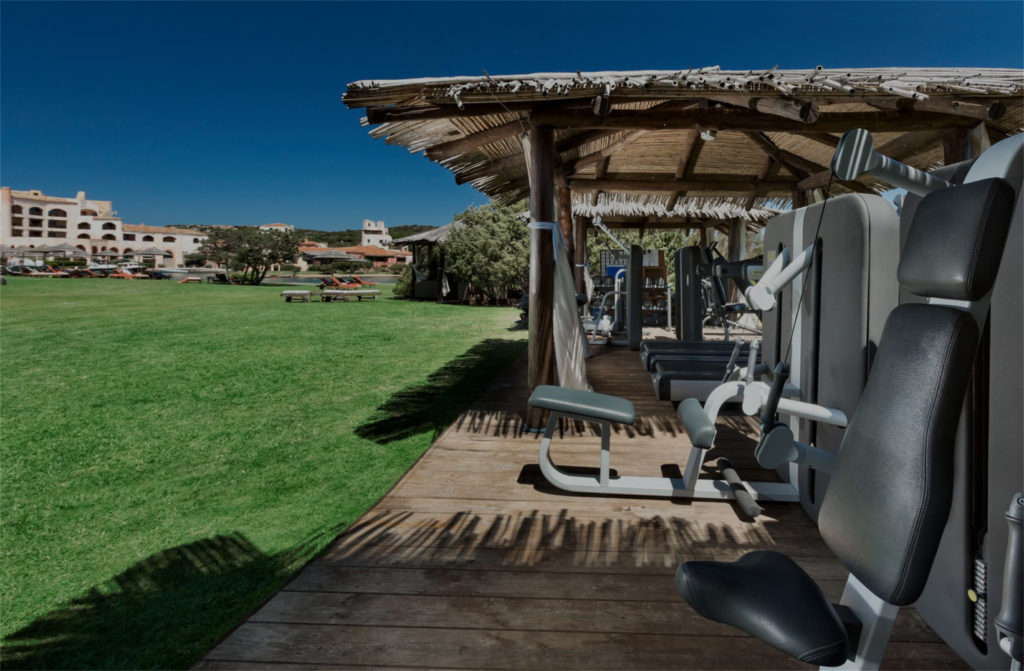 Our workouts are based on a protocollo di lavoro che prevede tre fasi: il riscaldamento, l'esecuzione del programma del giorno e il defaticamento tramite stretching assistito. L'obiettivo principale delle nostre sedute è migliorare lo stato psico-fisico, consigliando l'attività più idonea da praticare in quel momento. Per noi è molto importante che fin da subito si individuino e si eliminino le restrizioni di mobilità che impediscono il corretto svolgimento degli esercizi. Un corpo privo di restrizioni articolari previene i traumi e auto-guarisce i dolori. La maggior parte delle nostre attività fitness vengono svolte all'aria aperta. I gazebi fronte mare che ospitano le attrezzature permettono di beneficiare della luce solare che attiva la serotonina, nota anche come ormone del buon umore, importante neurotrasmettitore che regola i ritmi circadiani del nostro organismo. L'esposizione alla luce solare, inoltre, aiuta ad aumentare le riserve di vitamina D, utile a rafforzare il sistema immunitario e a tenere lontane le malattie. La stimolazione cardiovascolare prodotta durante l'allenamento fronte mare aiuta, seppur in minima parte, l'assorbimento di iodio presente nell'aria: elemento importante per formare gli ormoni tiroidei, indispensabili nel regolare il metabolismo del corpo. Un altro fattore che aiuta a rilassarsi e a liberare la mente dai pensieri è la cromo terapia . Durante gli allenamenti i nostri occhi sono totalmente immersi in un paesaggio colorato di verde dalle piante, di turchese e blu dal mare, di azzurro dal cielo e di rosso dal granito.
I centri fitness si trovano all'interno dei più esclusivi hotel della Costa Smeralda sono tutti attrezzati con macchinari Technogym di ultima generazione (per il cardio training e per la forza), con i grandi attrezzi del pilates e dispongono di spazi per gli esercizi a corpo libero e per lo yoga. Inoltre, in piscina e in mare, è possibile svolgere le lezioni di nuoto e acquagym. Tutti i centri sono aperti durante la stagione di apertura degli hotel dalle 8:30 alle 20:00 , mentre il Pevero Golf Club è aperto tutto l'anno.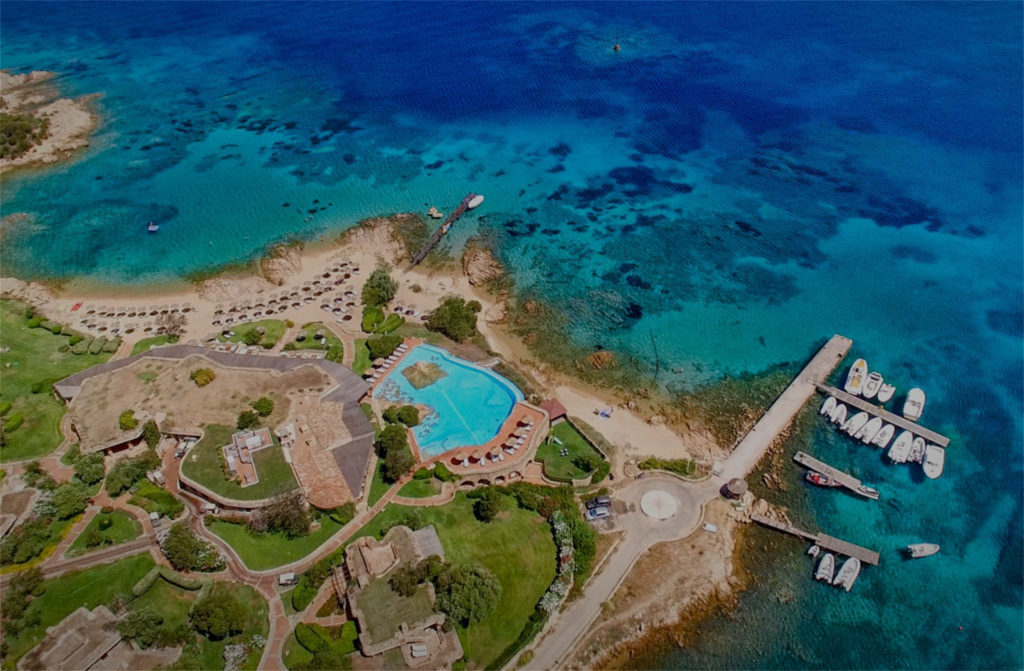 I have been a long term client of LSN since its inception in 2010, and I have used their services between London and Sardinia. But before that I have known Mauro Maggi since 2002 and he has been training me ever since. He has always been professional, attentive to my specific needs and creative in his training methods, combining cardio with pilates and weight bearing exercises. I've been very happy with the results. Today I count on LSN for all my family training and exercise needs from swimming, yoga, cardio and pilates. I highly recommend them.
Mauro has opened for me the way to pilates with an Italian accent, actually for our whole family, our friends and relatives: energy, eccentricity, but strict requirements for the accuracy of execution of movements! Combining the professionalism of an osteopath, a physiotherapist and a sport coach in one person, he is doomed to success! My spouse has avoided shoulder surgery with a faith in the Mauro's system of recovery. And luck has come, thank to the God! Me and my whole family can't wait to return to Mauro's lessons this summer. Hopefully we gonna have them.
Your training was one of the best I ever had. Apart from the food in Cala di Volpe which was excellent as well, your training was what I liked most during my holidays in Sardegna. I hope to come back soon!
I have been a client of LSN since more than 7 years. They are very efficient, flexible but punctual and knowledgeable with my training needs and have always been a reliable company.